Enbridge Gas & Union Gas Rebates

Take advantage of up to $5,000 in rebates for upgrading to high efficiency and energy-conserving HVAC and Plumbing equipment and performing home renovations!
To Qualify You Must:

Be a current Union Gas customer
Own a detached home, semi-detached home, or individually metered townhome, AND
Be planning on replacing a gas furnace with a 94.9% AFUE or below to a 95% AFUE or higher furnace. Those upgrading to a 90% AFUE or higher gas boiler will also qualify.

OR

Be planning on replacing a hot water heater with an ENERGY STAR natural gas water heater with an Energy Factor (EF) of .80 or higher.**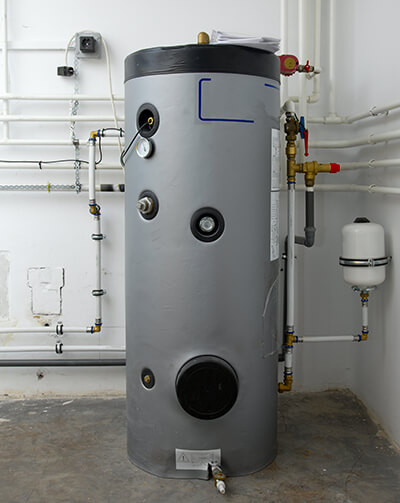 How to Get Your Rebate:
1. If you are interested in having an energy assessment please reach out to Enbridge Gas Distribution and Union Gas directly and they can get you in contact with a energy assessor.
2. The energy assessor will visit your home and do a pre-renovation energy assessment to check that your system qualifies for these rebates.***
3. Hy-Mark will install your new furnace/boiler, hot water heater, and any other equipment you've ordered.
4. The energy assessor will return for a final home visit and do a post-replacement energy assessment. The energy assessor will prepare and submit all paperwork to your gas company to secure your rebate.
You will be refunded for the cost of the energy assessments.†
5. You enjoy your comfortable home and extra money!
*Qualifying furnaces/boilers entitle customer to $1,000 rebate.
**Qualifying water heaters entitle customers to a $500 rebate.
***Union Gas requires homeowners to complete at least two eligible renovations to qualify for rebates. Guaranteed listed rebate amounts include also upgrading the air sealing on your home. You can receive between $100-$150 back for achieving the base target on your air sealing. Ask the energy assessor for more details about air sealing.
† HST on the cost of the energy assessments will not be refunded. This cost will be roughly $65. Pricing and Terms subject to change.