What is the 2023 Reader Favourite Award?
A new program introduced in 2023, called Reader Favourite, is designed to spotlight the best local businesses of Guelph in over 100 categories. Community members vote for their favourite businesses and show appreciation towards the ones that offered them a great experience, exceptional customer service and a quality product.
Voting was open for six weeks during July and August of 2023. Polls closed September 1, 2023. Votes were tallied and posted on the GuelphToday.com website only days later.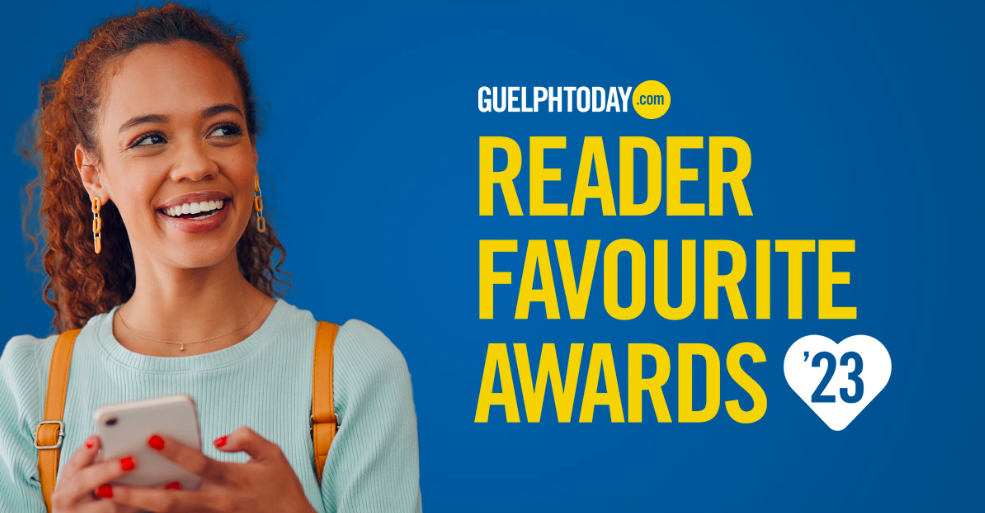 Hy-Mark Wins in 2023
Hy-Mark was voted the best local business of Guelph in 2023 for the Heating and Air Conditioning category.

The Hy-Mark Promise
Our commitment to service extends far beyond just meeting the needs of our valued customers. We take great pride in being an integral part of the vibrant community of Guelph. Service means more than gaining a five-star review – it's keeping our community safe during harsh winters, excruciating plumbing issues, and polluted air quality caused by wildfires.
Hy-Mark's commitment to excellence doesn't stop at your doorstop. We are deeply committed to being good neighbors, engaging with local organizations, sponsoring community events like the Guelph Storm games, supporting initiative that promote Growth like the Foodbank of Waterloo, and promoting sustainability for a Net-Zero community.
Thank you for letting us serve you and for being a part of our extended Guelph family.