If you need professional assistance with heating and cooling in Waterloo, Ontario, look no further than the services offered by Hy-Mark. Our locally owned and operated company is proud to serve the residents of the Regional Municipality of Waterloo. Our goal is to earn customer trust by always performing high-quality work. We offer HVAC services that are affordably priced, and we're up front and honest about the cost of our services. We've served the area since 2004, and we work hard to build lasting and loyal relationships with all of our customers. Our technicians are highly experienced and refuse to cut corners with any aspect of their work.
Trusted Professional Repair Services
At Hy-Mark, we want to take the stress out of dealing with a broken heater or air conditioner in Waterloo. We understand the dangers that a faulty system can create, so we offer 24/7 emergency availability when needed. Our technicians have the training needed to repair all makes and models of heaters and AC units. Each job is unique and will receive our undivided attention. Getting a problem fixed in a timely manner can keep it from evolving into anything more serious in the future.
Broken systems can display an array of symptoms:

Increased home energy use
Unusual noises
Lack of warm or cool air
Foul odors
Heating and AC Installation Options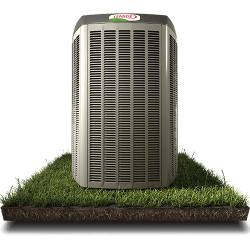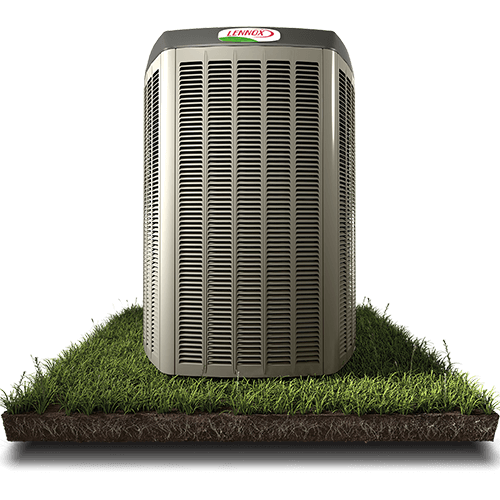 If you have a heater or air conditioner that needs frequent repairs or is getting to be more than a decade old, it could be time to get it replaced. At Hy-Mark, we install high-quality energy-efficient systems that will be a great value for our customers. Installing a modern system could be a great investment in your property. We'll make sure that your new heater or air conditioner is properly sized for your home. To keep our installation services as accessible as possible, we offer flexible financing options on approved credit. We can show you how to take advantage of the various features of your unit before we leave.
Trusted Heating and Cooling Maintenance in Waterloo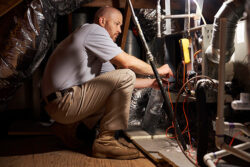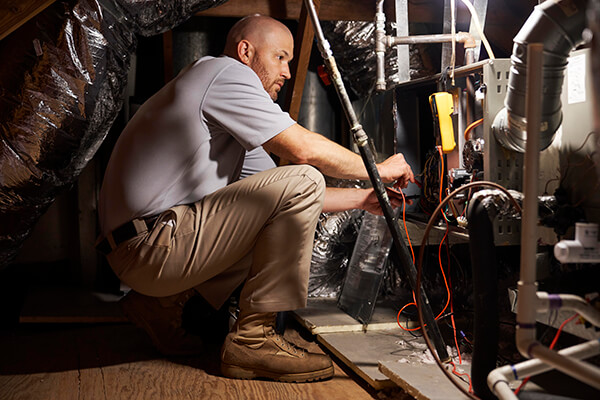 Scheduling annual tune-ups for your heater and air conditioner can keep the systems running as efficiently as possible. A cleaned and tuned unit will ensure your home stays at the right temperature throughout the seasons of the year. Our technicians will perform an array of adjustments to improve the overall functionality of your system so that you can have peace of mind about its operation. We'll give you a thorough assessment of the state of your unit.


To learn more about the heating and cooling services we able to offer in the Waterloo area, give the team from Hy-Mark a call today.