The Hy-Mark Vision: To Build and Enhance Quality of Life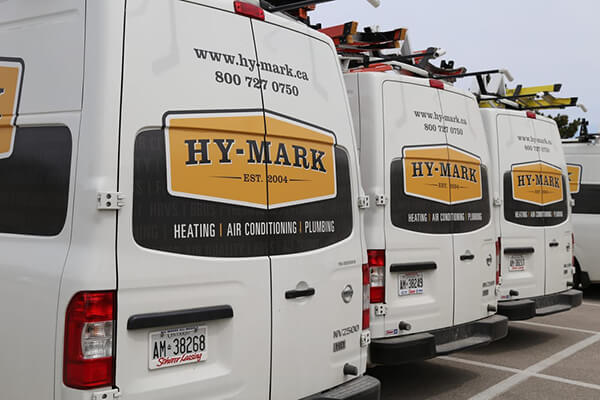 Hy-Mark is a full-service mechanical company delivering best-in-class workmanship and offering ongoing support to our valued customers. From commercial and residential builds to renovations and service – we take your projects from conception to completion and maintain your equipment for years to come.
Over its 18+ years in the industry Hy-Mark name has become synonymous with Innovation, Service, and Values. Hy-Mark strives to build and enhance quality of life for every one of our customers.
Trade Partner of the Year
Hy-Mark has been voted Trade Partner of the Year 2018 by the Guelph & District Homebuilder's Association. It is an honour to be recognized by our peers in the local industry. We are proud association members and stay involved in educational outreach, as well as chairing the annual trade show and fundraiser "Industry & Product Night" event.
One of Canada's Top 100 SME for 4 Years Running!
For four years we were named one of Canada's Top 100 Small & Medium Employers. Read about why our Group of Companies was chosen here.
Hy-Mark Innovation
Hy-Mark is an industry leader when it comes to innovation in sustainable building methods. We are proud to have worked on some of the first homes in Canada to be "Net Zero," a qualification signifying a home produces the same amount of energy it consumes. Hy-Mark has also completed seven large residential communities since 2012 built to Energy Star efficiency guidelines.
How do we do it? By choosing better, smarter building materials and top of the line equipment, and by having an unwavering commitment to the excellent quality of work. Most importantly, our team strives for continuous improvement every day in all that we do.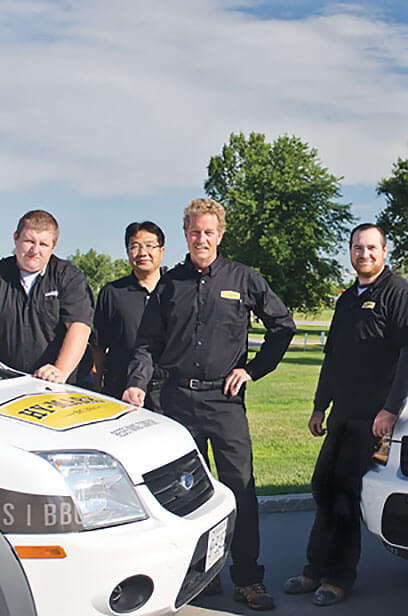 Hy-Mark Service
At Hy-Mark, everything we do starts with the customer. We understand that no two customers' needs are exactly the same. That's why we go above and beyond to ensure every customer receives the best value from their experience with our company.
Hy-Mark Values
We live by our Core Values. We believe Hy-Mark is the sum of its individual employee actions. That's why every one of our team members is expected to model these Core Values. We hope the sum of those actions defines who we are as a company.