The Results You Want From Humidity Control
Provides more control over the humidity in the air
Adds moisture to dry heated air
Reduces static cling and shocks
Avoid sore throat and respiratory issues
Avoid dry/cracked skin
Avoid dry eyes and nose problems
Less obtrusive than portable units
Everything You Need From Humidity Control
Connects to water line – no refills needed
Integrates into your ventilation system
65 litre/day capacity
Humidity Control Systems
Power Humidifier
(Lennox)
Bypass Humidifier
(Lennox)
Our Top Brands
View products from our top seller. Ask us about other brands not featured here.

Our Outstanding Service
When you use Hy-Mark, your plumbing and HVAC systems will only be installed and serviced by licensed professionals. We back our equipment with labour warranties because we take pride and confidence in our work.
The Hy-Mark Difference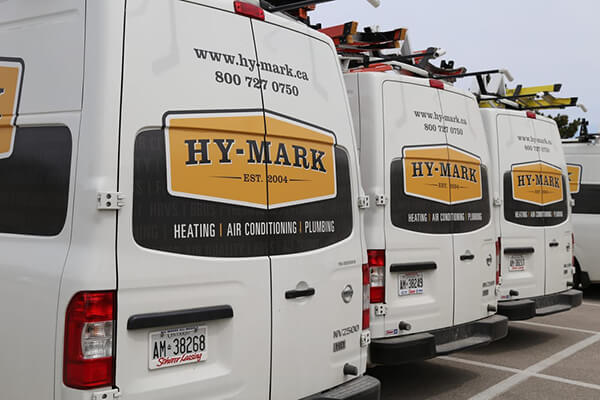 It's all about innovation. Hy-Mark specializes in cutting-edge air quality improvements to help you and your family feel comfortable at home. When it's time to build the perfect air quality system, we partner with leading manufacturers of highly engineered products, to help you maximize comfort in your home.