Quality Air Conditioning Technicians in Ontario
The community of Ontario relies on Hy-Mark to give them the cooling system services they need. We have decades of experience under our belt. In addition, we have an expert team of expert AC repair, installation and maintenance technicians available.
When you work with us, you benefit from our:

Reasonable rates
Highly trained technicians

Flexible scheduling
Core Values
Reliable AC Repair

Unfortunately, most air conditioners will break down at some point. When it does, you can rely on the professional assistance of Hy-Mark. Our technicians can address any type of AC problem regardless of how big or small the issue is.
You may require repair services if you notice:

Inefficient cooling
Strange noises or smells coming from the AC

Unusually high cooling costs
Warm air blowing from your AC unit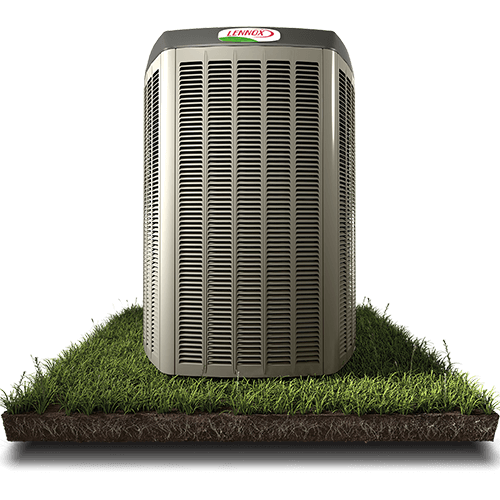 Our Residents Trust Us for AC Installations
Our technicians provide exceptional AC installation services for our customers. Before we install your air conditioning system, we'll take the time to analyze your cooling needs. We work closely with our AC installation customers to ensure that they get a unit that is right for their home and budget.
Once we find the proper system, our AC replacement technicians will go to work to get the job done as quickly as possible without sacrificing quality. At Hy-Mark, we always complete any AC installation in Ontario by walking our clients through the ins and outs of their new cooling system.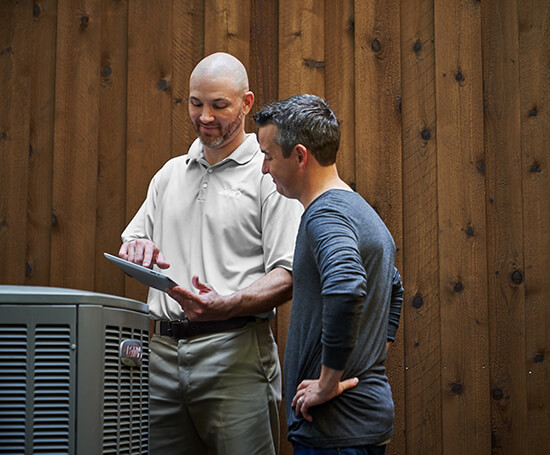 AC Maintenance
Whether you have used us or another company for AC replacement, we can help maintain your cooling system. With regular maintenance, your AC will run more efficiently. Over time this will save you money on energy bills. Our maintenance services can also help you catch minor issues before they turn into costly problems.

Contact us at Hy-Mark to schedule an appointment with our AC replacement, repair and maintenance technicians. We also offer humidification services.