Plumbing Fixtures are all about the details
Everything You Need
Builder grade metal and ceramic products
Lifetime limited warranties
High-efficiency water-conserving products
Clean and professional installation by licensed professionals
Comfort Advisors to consult about current design trends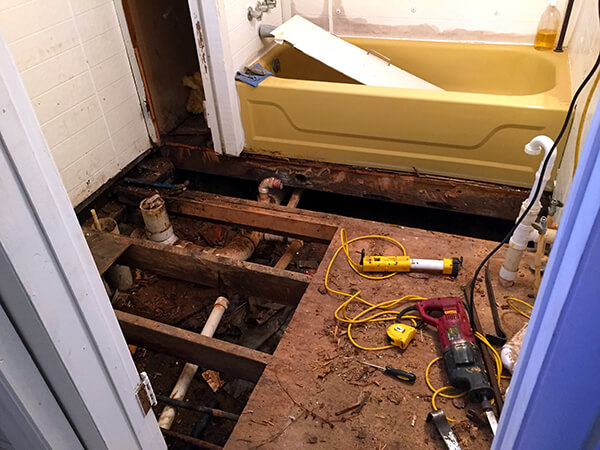 Contractor vs. Retail Grade Plumbing Fixtures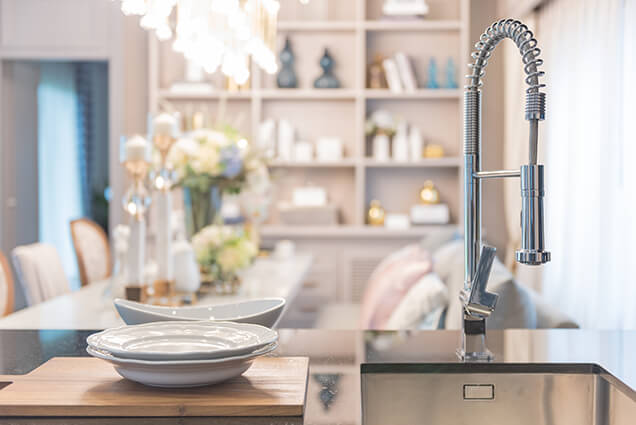 You may be asking why it's worth buying fixtures through us when you can buy them yourself at a big box home improvement store. This is a great question.
The answer is that although items may appear exactly the same, contractor-grade versions are often made from higher quality, longer-lasting materials. Sometimes this is apparent, as in the case of a faucet fastening plate made out of plastic vs. stainless steel, and sometimes the relevant parts are internal like a cartridge. The bottom line is contractor grade fixtures are more durable and last longer.
Contractor grade fixtures are generally only sold by wholesalers to professional plumbing companies, such as Hy-Mark. While you may be able to secure an item online, our prices will be better due to our bulk accounts with suppliers.
Visit your local kitchen and bath showroom. We recommend the following:
Download Our Plumbing Fixtures Bestseller Guide
We only hire trained and experienced professionals to ensure that you receive the most reliable service in the Guelph area.

Look at online catalogs from these popular brands
Click to visit webpage: