Carriage Lanes, Cambridge
Townhome Model – Completed in summer 2016, this townhome development for East Forest Homes of 103 units contains high efficiency Lennox HVAC equipment.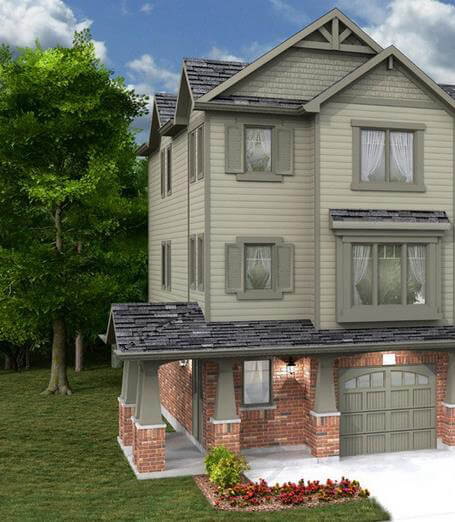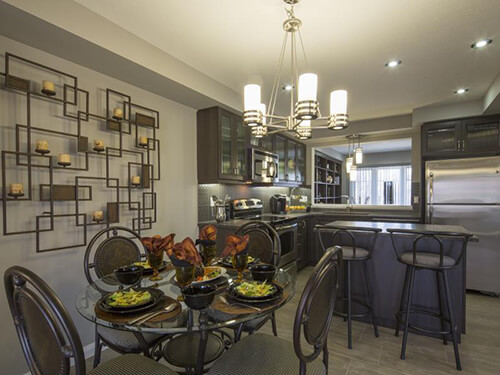 Eby Estates, Kitchener
Townhome Model – Hy-Mark completed HVAC and Plumbing work in 550 home sin the Eby Estates development for Cook Homes and Williamsburg Homes. Located off of Highway 8 and surrounded by modern amenities, the community is comprised of homes in many different town and single home styles. HVAC equipment ranges from entry to upgraded standard.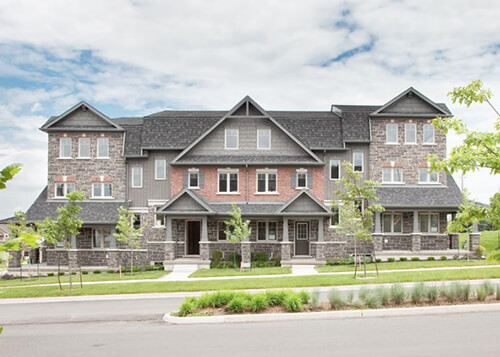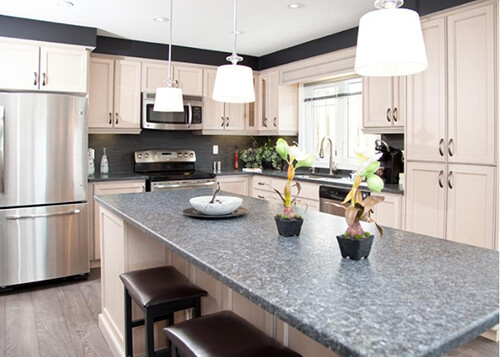 Net Zero Energy Home, Guelph
The focus was on innovation with these five Net Zero homes completed in 2015. These flagship "homes of the future" are the first in Ontario with Net Zero certification, which designates a home creates as much energy as it consumes on an annual basis. Efficiency benchmarks were achieved by using high efficiency water heaters, air source heat pumps, and air exchangers.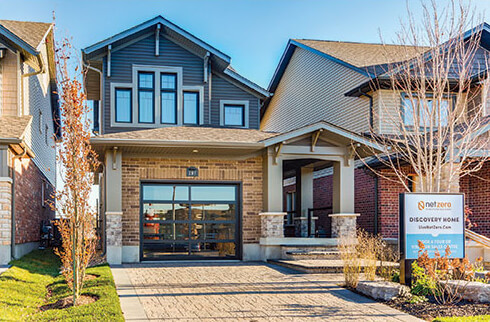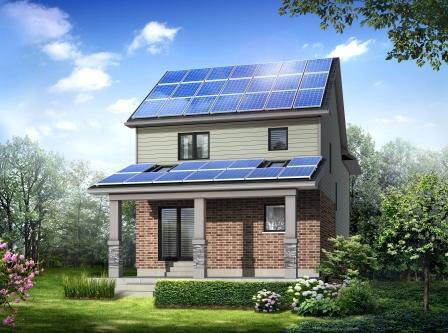 Grand Ridge, Kitchener
Model Home – *IN PROGRESS* This 60 home community is a Cook Homes development located on the edge of the Grand River. Homes are being outfitted standard with high efficiency furnaces, Merv 10 air filter cabinets, and HRV's.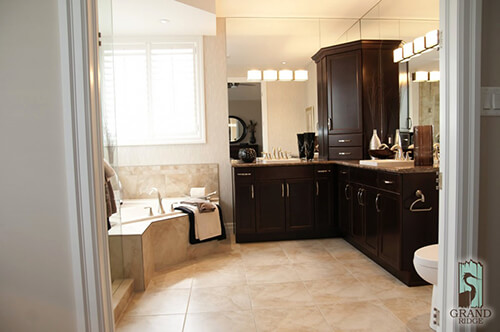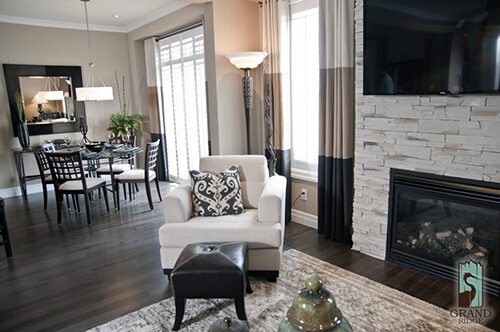 Lora Bay, Thornbury
Muskoka Cottage Model – This unique development nestles a community amongst an 18 hole golf course on the edge of Georgian Bay. Homes range from Cottages to Masters Collection and are fitted with adaptable all year HVAC units and beautiful plumbing fixture finishes. A few Masters Collection lots remain.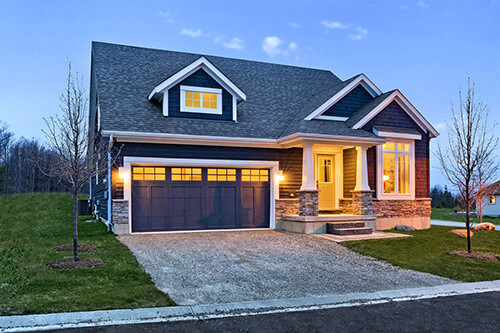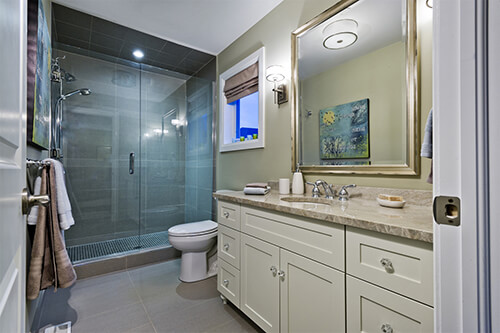 Westminster Highlands, Fergus
Cloverdale Model – *IN PROGRESS* This is a mixed plan community of 170 single homes, bungalow townhomes, 2 story townhomes, and a mid-rise condominium. Homes were outfitted with drain water heat recovery pipes, ERVs, and Energy Star high efficiency gas furnaces.