For Builders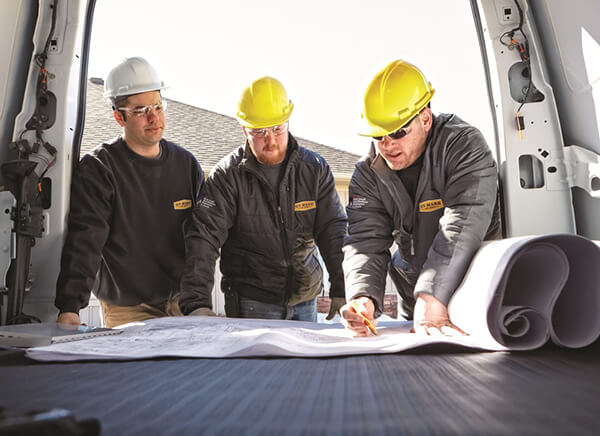 Whether you're building one custom dream home or designing a large residential community, you need a mechanical and plumbing contractor you can rely on. Hy-Mark's residential tradespeople are highly experienced and work with speed and attentiveness to suit the demands of a multi-faceted building process. Off-site administrative support is there to coordinate and offer assistance at any time during the building process.
Call our office for more information, tell us about your projecy, or email us.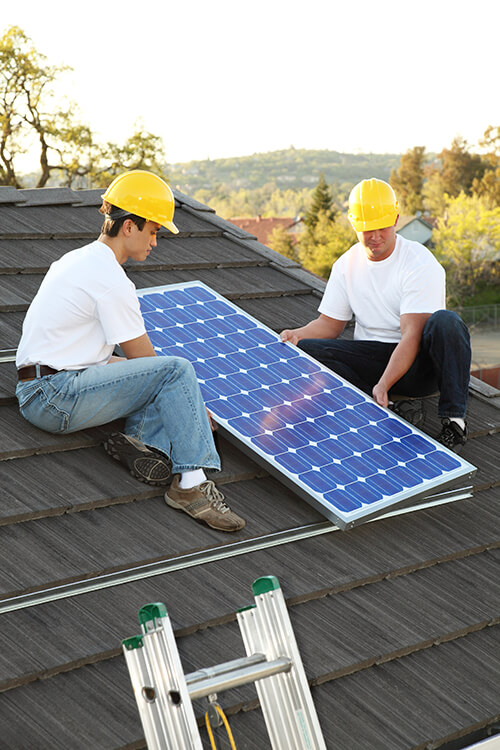 Industry Leader
We are proud to have completed the work on some of the first Net Zero qualified homes in Canada. The Net Zero designation means a home produces the same amount of energy as it uses through advanced design and equipment selection. Hy-Mark has completed HVAC work on four of these pilot project homes, all of which are built at standards least 15 years in advance of where the industry is today.
Hy-Mark performed the mechanical work for the first Energy Star build in the country in 2012. Energy Star standards are met through premium levels of energy efficiency in residential product selection. Since 2012 Hy-Mark has completed over ten large residential communities to Energy Star guidelines, and currently working on dozens more.
Hy-Mark also leads the industry when it comes to home comfort innovation. We embrace bold new building materials such as Thermaflex flex ducting, a modern air duct materials that create much quieter and more leak-proof ventilation systems.
Product Lines

We offer an extensive range of beautiful fixtures and accessories, as well as best-in-class HVAC and plumbing equipment, including:

Lennox and Dettson Air conditioners, Furnaces, Humidifiers
Venmar Heat Recovery Ventilators (HRVs) and Energy Recovery Ventilators (ERVs)
Continental Fireplaces and Stoves
Heat n Glo Fireplaces
Moen Plumbing Fixtures
John Wood Water Heaters
Greenway Water Softeners and Reverse Osmosis Systems

Check our Products list to find solutions to your clients' home comfort needs.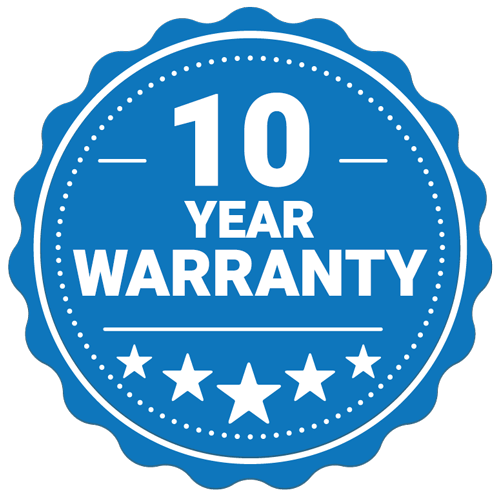 Want even more? We can source any products to fit your unique requirements.
Builder Estimates
Please fee free to reach out to Hy-Mark at estimating@hy-mark.ca today.